Nowadays, there are a variety of pain management options available. While this is beneficial from the standpoint of being able to try different options, it can also make things overwhelming when figuring out where to start. Many people start with the traditional pain management solutions, such as prescription medications. Although traditional pain management solutions have been highly popularized, they are not the only option for managing pain. In fact, there are several alternatives to taking pain medication.
For some people, pain medication may be the best option. However for many people, pain medications can cause unwanted side effects which can range from being slightly irritating to being almost as debilitating as the pain itself. In these cases, it may be worth exploring some of these alternative health services for pain:
Cold Laser Therapy
Also known as low-light laser therapy (LLLT), cold laser therapy uses low levels of light to promote cellular regeneration. This helps to alleviate both pain and inflammation, and can be helpful in treating a variety of painful conditions. Cold laser therapy is a quick and painless procedure.
Acupuncture
This alternative treatment for pain uses acupuncture needles to stimulate acu-points. These acu-points then increase the flow of endorphins, which helps to block painful sensations. Acupuncture can treat a variety of conditions, but is primarily used to treat pain.
Dry Needling
This approach is similar to acupuncture, however it works slightly differently. While acupuncture works by increasing the flow of endorphins, dry needling works by stimulating the trigger points in knotted muscles. The stimulation of trigger points forces the muscle to relax and increases blood flow to the area, which ultimately promotes healing and a reduction in pain and spasms. 
Chiropractic
Chiropractic treatment is a commonly used alternative pain treatment used to alleviate back pain. In fact, it is the most popular non-surgical treatment for back pain. During chiropractic treatment, a chiropractor uses a variety of techniques to properly align your spine and promote natural healing. During a chiropractic appointment, your chiropractor may also provide education on posture, exercises, and ergonomics to help minimize painful symptoms. In addition to treating back pain, chiropractic care can also be used to treat headaches, migraines, neck pain, conditions of the arms and legs, and whiplash.
Massage
There are different types of massages available to treat a range of painful conditions such as deep tissue, sports massage, lymphatic massage, and medical massage. Massage therapy uses varying levels of pressure and different strokes to help enhance blood flow and circulation. Additionally, massage therapy can also reduce muscle tension by alleviating stress. Depending on the specific type of massage, there are different locations on the body where massage therapy may be performed, as well as different techniques that may be used.
As you can see, there are different types of alternative health services for pain. Unlike traditional pain management methods that revolve around prescription pain medications, these methods focus on improving the mechanics of the body in different ways. Although they can also have side effects, their side effects are rare and generally mild in comparison to the side effects associated with prescription pain medications. Ultimately, if you are looking for an alternative to prescription pain management, then you should give one of these alternatives a try.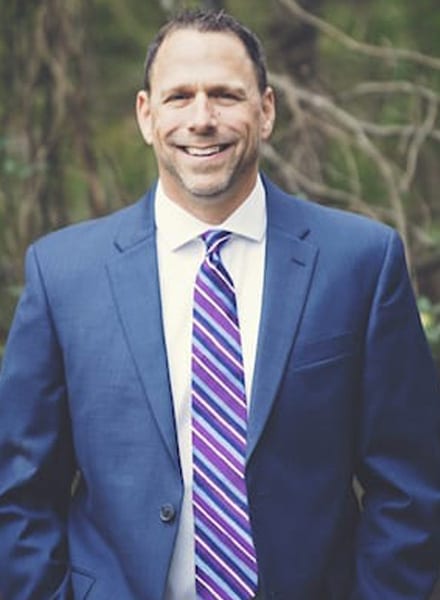 Dr. Clouthier has obtained numerous certifications in various healing techniques such as Nutrition Response Testing, Acupuncture, NueroEmotional Technique, CranioSacral Therapy, and NeuroModulation Technique. He has also taken over 1000 hours in post-graduate training in nutritional and herbal therapies and functional medicine and is currently pursuing an advanced certification from the Institute for Functional Medicine.