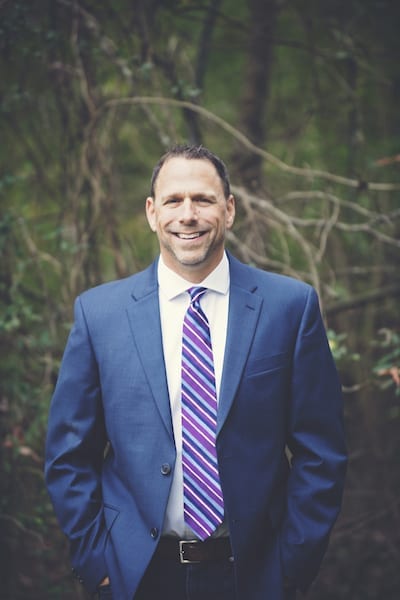 Dr. Clouthier received his professional degree from New York Chiropractic College in 1996 after obtaining a bachelors in business administration in 1991. His passion for Chiropractic began while playing collegiate volleyball. He became aware of the unmatchable benefits of chiropractic and applied kinesiology care when he severely injured his ankle mid-season. From that point forward he committed himself fully to the pursuit of the Chiropractic profession. In 1997, he moved to the Houston area with his family and began his private practice in 1999.
During his twenty plus years of practice, Dr. Clouthier has obtained numerous certifications in various healing techniques such as Nutrition Response Testing, Dry Needling, Acupuncture, NeuroEmotional Technique, and Applied Kinesiology. He has also taken over 1,000 hours in post graduate training in nutritional and herbal therapies and functional medicine. Dr. Clouthier is an Institute for Functional Medicine Certified Practitioner and holds a Diplomate in Alternative Medicine from the American Council of Holistic Medicine. Dr. Clouthier has found that many conditions treated with a pharmaceutical and medically invasive approach, can alternatively be corrected equally or more effectively through natural means without side effects or permanent damage. He has built a reputation for combining the best of chiropractic and the above techniques to help individuals, families, and athletes achieve optimum health, performance, and a pain free life.
When Dr. Clouthier is not maintaining his private practice and consulting with patients remotely, he enjoys participating in Ironman races of which he has completed seven. He has recently started competing in bike road racing, which proves it is never too late to start something new that builds health. Dr. Clouthier also enjoys spending time with his wife Susan and their blended family of five children, two cats, and a dog.