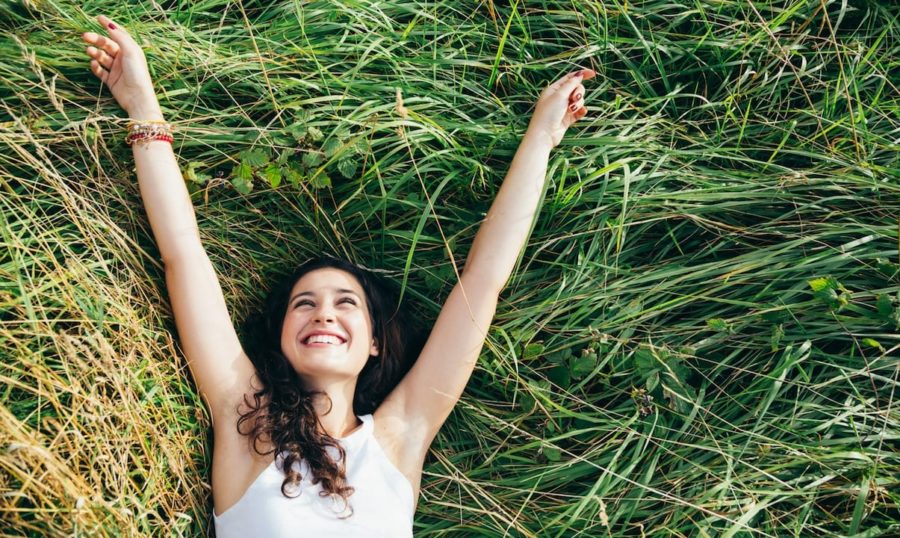 NEUROEMOTIONAL TECHNIQUE
Neuroemotional technique (NET) is a technique that focuses on the connection between the body and the mind to alleviate conditions related to stress.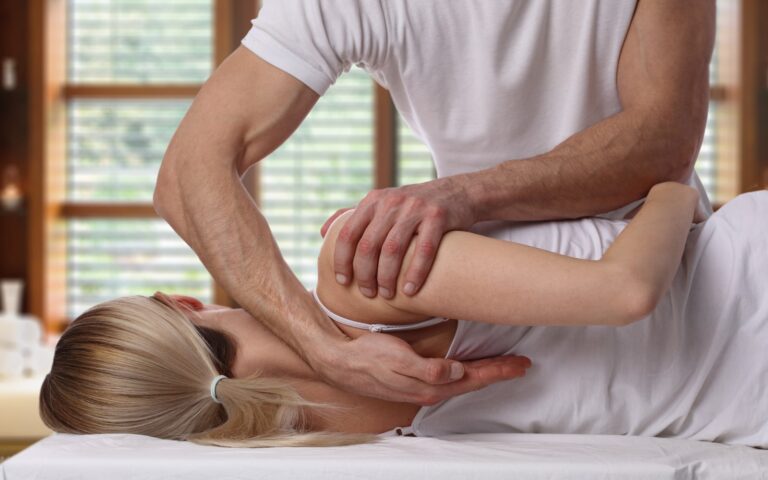 Chiropractic Care
Chiropractic care uses spinal and muscle manipulation to properly align the musculoskeletal structure to relieve pain and restoring mobility.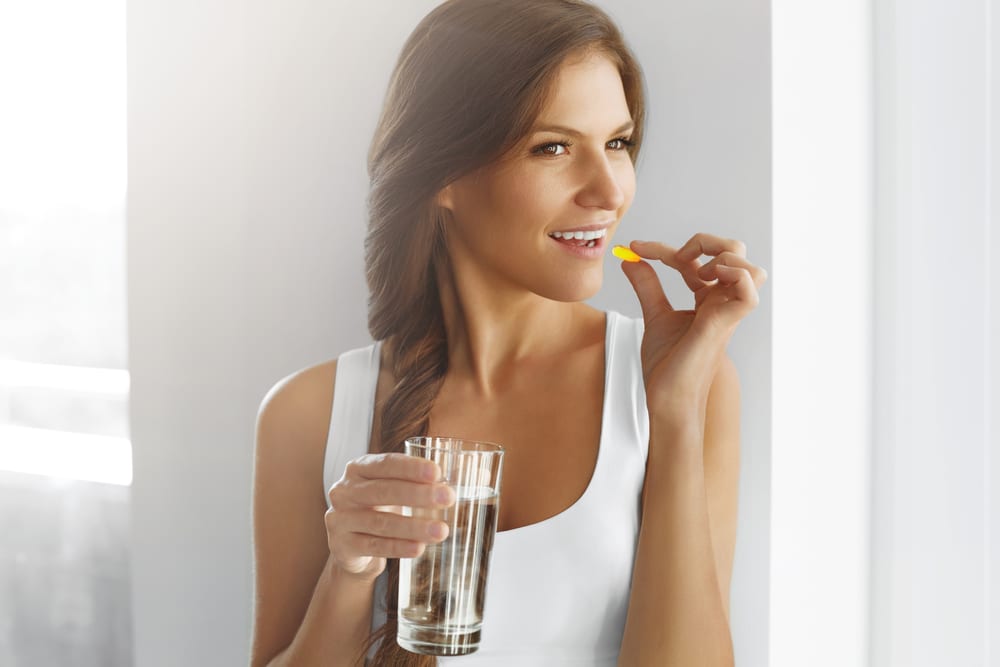 Nutritional Therapy
Functional Nutritional Therapy encompasses various testing and techniques to determine what each patient needs to balance and return the body to homeostasis.